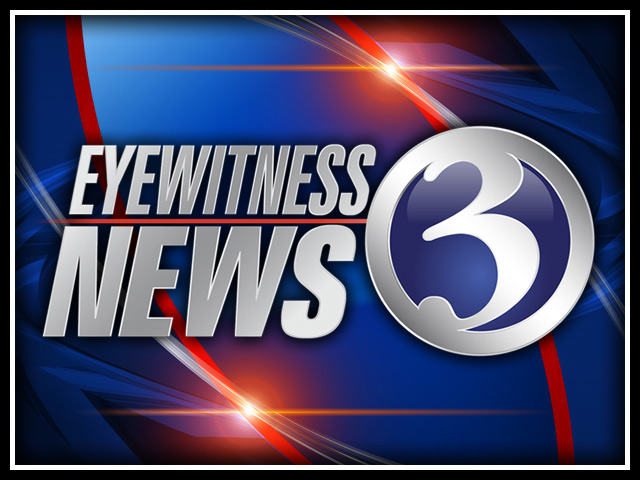 WEST HARTFORD, CT (WFSB) -
A University of Connecticut Law School student was arrested by campus police and charged with harassment and breach of peace offenses after a series of emails and online posts.
According to court documents, Anya Bargh was arrested after racist and anti-Semitic emails to staff and students and violent posts on the photo sharing website Flickr were discovered.
The 32-year-old UConn Law student was arrested last week. Police say it all stems from emails sent in February to the Student Bar Association regarding the search for the new law dean.
According to the report, three professors told them they had bad encounters with Bargh either because of poor grades or she misunderstood their help as sexual advances. "Bargh has filed complaints against professors when she receives an unacceptable grade, and the professors feel that Bargh is tarnishing their reputations," the documents state.
"I can't believe that, especially as a law student," law student Andraya Pulaski said. "No. 1, you think you're supposed to interact with people on a personal level, and two, you probably shouldn't be saying those things. They're really disturbing."
Copyright 2013 WFSB (Meredith Corporation). All rights reserved.