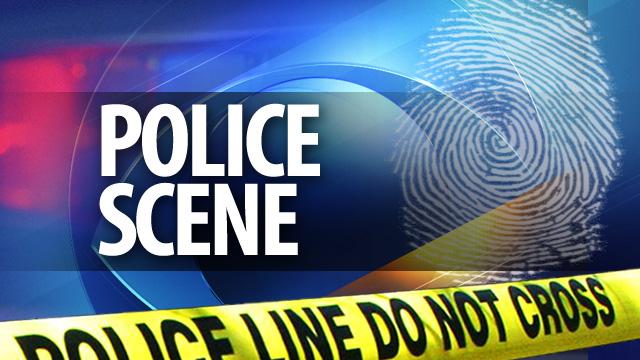 YUMA, AZ (AP) -
Yuma police say an attempted robbery in a mobile home park turned into a shootout with one of the suspects shot and injured.

The Yuma Sun reports the victim wasn't hurt in the eruption of gunfire Monday night. They say the victim, who was carrying a legally concealed weapon, and suspect exchanged gunfire after one of the suspects brandished a handgun.

Authorities say the suspect who was shot was taken to a Yuma hospital by his accomplices where he was treated for a life-threatening gunshot wound. He was later flown to Phoenix for further treatment. Two other suspects, 19-year-old Jesus Bernal-Rivas and 21-year-old Angel Estrada, were arrested at the Yuma hospital and booked on attempted murder and other charges.
Copyright 2013 Associated Press. All rights reserved.