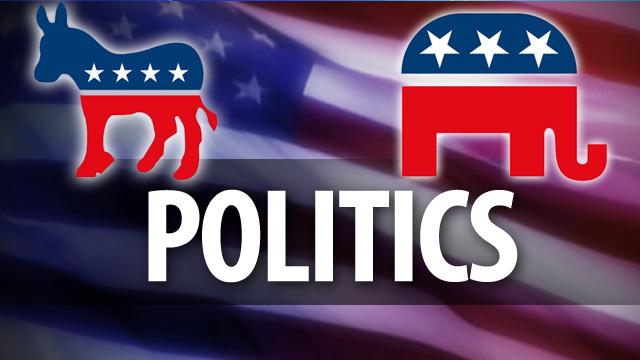 PHOENIX (AP) -
The Arizona Legislature is stuck in a virtual slow dance as leaders in the Senate and House cut member's work days because the three big issues of the session remain unsolved.

Gov. Jan Brewer's Medicaid expansion proposal has split the Republican majority and led to stalemate. That and her proposed sales tax overhaul are holding up work on the budget.

Both chambers canceled Monday sessions beginning this week, and Fridays were always days off for the 90 House and Senate members.

The three remaining work days are shells of the furious action seen in the first three months of the session. Regular committee meetings have ended and only a handful of conference and committee meetings are being held. And floor sessions generally see action on only a handful of bills.
Copyright 2013 Associated Press. All rights reserved.