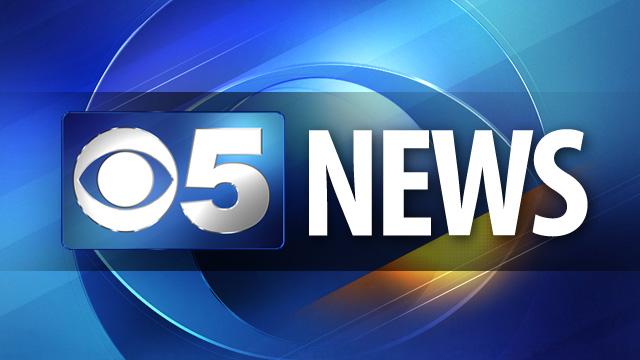 TEMPE, AZ (CBS5) -
The city of Tempe will soon be issuing new transit passes to current and new participants of the Tempe Youth Free Transit Pass program.
The new passes will be available beginning May 13 and are valid July 1, 2013 through June 30, 2014.
The Tempe Youth Free Transit Pass program allows youth ages 6 to 18 who live in Tempe to ride all Valley Metro bus routes and the Metro light rail free.
When registering for the program, a parent or guardian must accompany the youth and bring the youth's birth certificate along with proof of Tempe residency.
Special on-site registration will be held at the Tempe Public Library, 3500 S. Rural Rd. on May 25 and Aug. 24 from 11 a.m. to 4 p.m. Free passes are also available at the Tempe Transit Store, 200 E. Fifth St., from 8 a.m. to 5 p.m. Monday through Friday.
Tempe and Valley Metro offer bus service seven days a week. Most Tempe buses run Monday through Saturday until 1 a.m. and Sunday until 10 p.m., with rush hour service every 15 minutes Monday through Friday from 6 a.m. to 9 a.m. and 3 p.m. to 6 p.m.
The Metro light rail runs seven days a week every 12 minutes from 7:30 a.m. to 6:30 p.m. (and every 20 minutes during all other times) from 5 a.m. to midnight (2 a.m. on weekends).
For a list of program requirements including registration forms, contact the Tempe Transit Store at 480-858-2350.
Copyright 2013 CBS 5 (KPHO Broadcasting Corporation). All rights reserved.