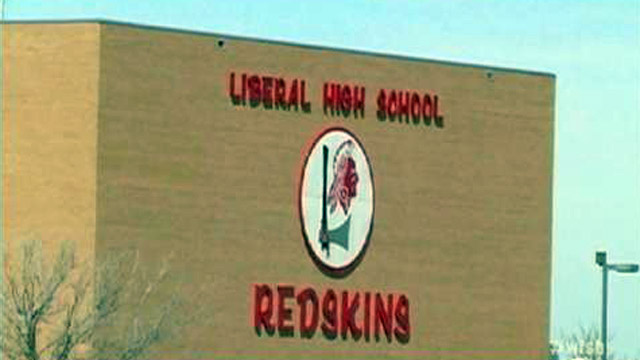 LIBERAL, KS (WFSB) -
A lot of controversy has been stirred up in Kansas after a request was turned down to let a student's older brother, on leave from the military, escort his sister to the prom.
When officials at Liberal High School said no, he stood at attention at the end of the red carpet until his sister walked in.
But, when the story got out, it angered a lot of people across the country.
Officials with the Liberal School District in Kansas said they have a policy that forbids anyone over the age of 21 from going to prom.
But, they're now saying they will review the policy in an effort to make changes that will prevent it from being an issue ever again.
Copyright 2013 WFSB (Meredith Corporation). All rights reserved.