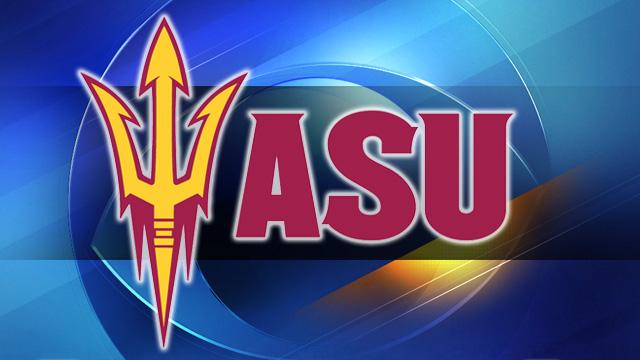 PHOENIX (AP) -
A new study says a person's childhood economic status influences his or her investment strategies as an adult.
The study by Arizona State University researchers found that people from low-income backgrounds are more likely to diversify their financial strategies in the hopes that at least one option will work out. The study found diversification was the best strategy for people in unstable environments.
In contrast, people from wealthy backgrounds tend to concentrate their resources. For them, putting all their eggs in the same stable basket is the best approach.
Researchers say the findings show gut instincts are shaped by evolutionary logic.
Copyright 2013 Associated Press. All rights reserved.