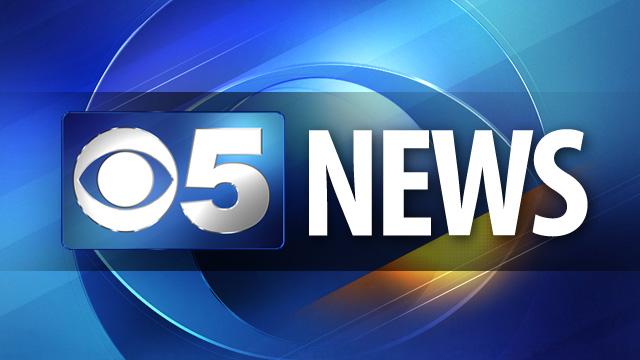 PHOENIX (AP) -
An Army National Guard unit returns to Arizona on Thursday after serving in Qatar in the war against terrorism.
The National Guard says 70 soldiers of the Phoenix-based headquarters detachment of the 850th Military Police Battalion arrive midday at the Air National Guard facility at Sky Harbor International Airport.
The Guard says the detachment served as the headquarters for units assigned in Qatar and elsewhere in the region.
According to the Guard, the soldiers are from 25 communities in Arizona and one in Colorado.
The Arizona National Guard's adjutant general, Maj. Gen. Hugo E. Salazar, will preside over the homecoming ceremony.
Copyright 2013 Associated Press. All rights reserved.