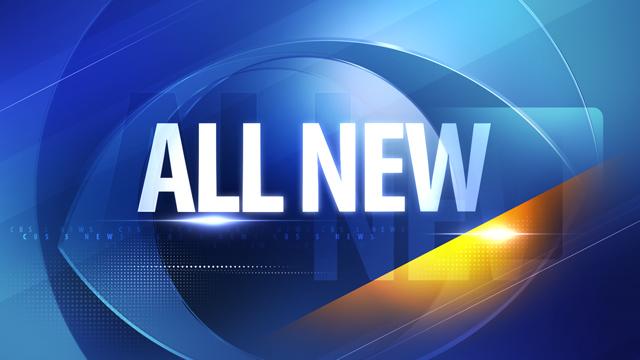 A new report says metro Orlando leads the nation in the profitability of flipping homes.
The report released by RealtryTrac on Thursday says Orlando last year was top in the nation in terms of the rate of return for purchasing a house and then selling it within six months.
Other metro areas that ranked at the top of the list were Las Vegas; Phoenix; Tampa; Memphis; Miami; Lakeland, Fla.; Nashville; Sarasota, Fla.; and Tuscon, Ariz.
The report says the average purchase price for a flipped home in Orlando was $103,000, and the average price it sold for was more than $168,000.
Copyright 2013 Associated Press. All rights reserved.