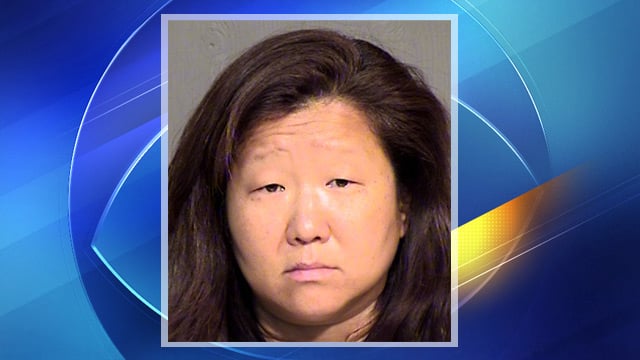 Robin Ramirez. (Source: Maricopa County Sheriff's Office)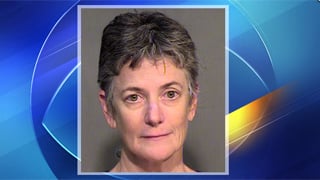 Marilyn Johnson (Source: Maricopa County Sheriff's Office)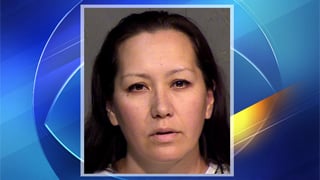 Amiko Fountain (Source: Maricopa County Sheriff's Office)
PHOENIX (CBS5) -
A woman who pleaded guilty to running a counterfeit coupon ring in Phoenix was sentenced to the maximum two years in prison and seven years of supervised probation.
Robin Ramirez was also ordered to pay no more than $5 million in restitution, the final amount of which will be determined at a later date, according to a court spokesman on Thursday.
Ramirez was believed to have been the ringleader of the fake coupon scam that sold tens of millions of dollars in fake coupons on her website savvyshoppersite.com. Officers shut down the operation in July 2012.
She struck a plea deal with the Maricopa County Attorney's Office on Feb. 25. She pleaded guilty to a charge of counterfeiting in exchange for a sentence that would be from nine months to two years. She will be credited for serving 287 days.
In November, 2012 Amiko Fountain and Marilyn Johnson each pleaded guilty to a single charge of counterfeiting.
Johnson was sentenced Thursday to three years of probation for a counterfeit mark violation.
[Related: Lead coupon bust investigator talks about case]
Copyright 2013 CBS 5 (KPHO Broadcasting Corporation). All rights reserved.