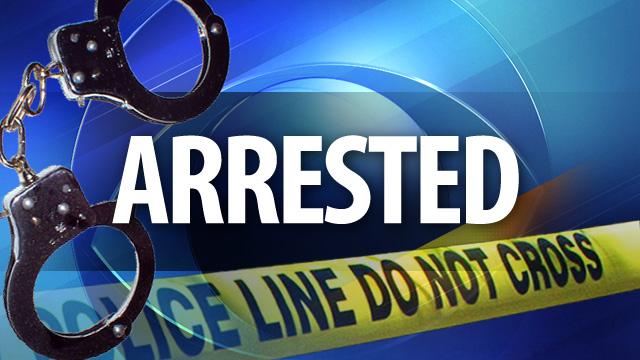 CBS 5
TUCSON, AZ (AP) -
Authorities say a Tucson man is in custody for allegedly posting pornographic images of children on the Internet.
Michael Ray Hill, 28, was booked Thursday into the Pima County Jail on suspicion of three counts of sexual exploitation of a minor.
Police said an Internet service provider notified the National Center for Missing and Exploited Children that someone had used their services to post child pornography online in January.
The center contacted Tucson police and that began an investigation.
Detectives said they searched a home and located three images of child pornography and that led to Hill's arrest.
Police saidHill may have been communicating with underage boys online.
Copyright 2013 Associated Press. All rights reserved.