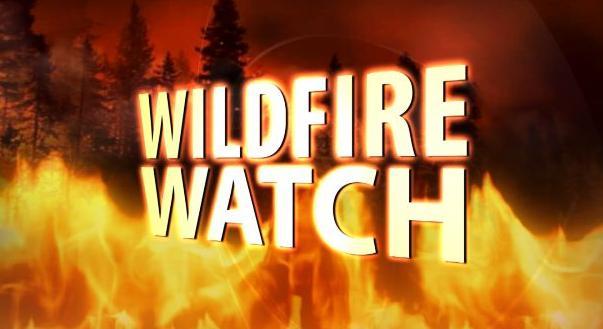 FREDONIA, AZ (AP) -
Crews have planted more than 100,000 ponderosa pine seedlings on parts of a northern Arizona forest scarred by wildfire.
The Warm Fire burned nearly 60,000 acres near Jacob Lake in 2006.
While some of the burned areas have productive soil, Kaibab National Forest officials say they lack enough seed to spur new growth.
The most recent seedlings went in scenic corridors along the highway leading to the Grand Canyon's North Rim and the Arizona Trail.
Forest silviculturist Garry Domis says seedlings are planted each year after the winter snow melts but before conditions become too hot and dry for the seedlings to survive.
To date, more than 1 million ponderosa pine and Douglas fir seedlings have been planted on 3,300 acres burned by the Warm Fire.
Copyright 2013 Associated Press. All rights reserved.