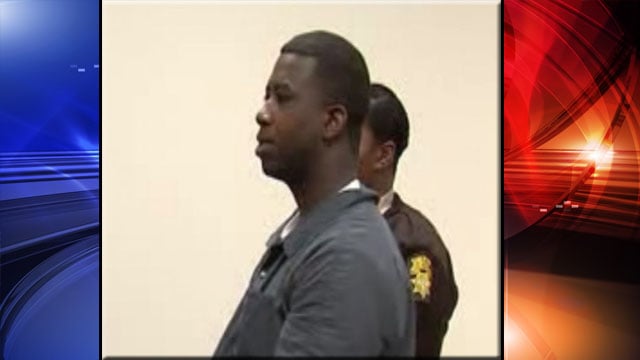 DEKALB COUNTY, GA (CBS46) -
Rapper Gucci Mane, 33, whose legal name is Radric Davis, was released from Dekalb County jail Thursday for time served on a probation violation. Davis was fitted with an ankle monitor as a condition of his release.
Davis has been in a Dekalb County jail since April13, 2013. Dekalb County police arrested him a day after he was released from Fulton County jail on aggravated assault charges after he was accused of hitting a soldier.
Davis allegedly hit James Leonard Lettley, 32, over the head with a champagne bottle at the Atlanta nightclub Harlem Nights early on March 17.
Lettley, who has a Fort Hood, TX address, reportedly suffered a serious head injury but is recovering.
The Atlanta police report states that Lettley was inside the club's VIP area and tried to make conversation with Davis.
The report states Davis struck Lettley in the head with a champagne bottle causing a severe laceration to the top of his head.
Lettley was treated at Grady Memorial Hospital for his injuries.
Copyright 2013 WGCL-TV (Meredith Corporation). All rights reserved.