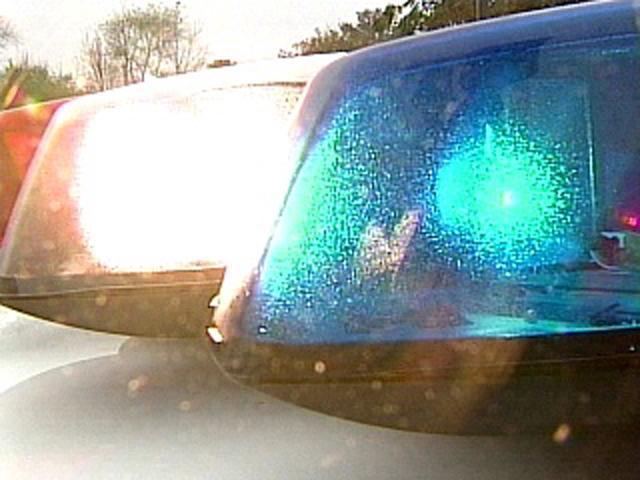 A Woodbridge police officer is recovering after he was kicked in the groin by a New York man following a motor vehicle crash early Friday morning.
Officers were called to a crash near the intersection of Johnson and Woodfield roads at 12:20 a.m. after the driver drove through a stop sign and slammed into a tree.
Upon arrival, officers talked with the driver of the vehicle, 27-year-old Joseph Huvelle, who investigators said appeared intoxicated.
When officers tired to arrest Huvelle, he fought with officers at the scene of the crash and while being charged at the police station where he spit at them and as kicked one.
Huvelle was charged with two counts of assault on a police officer as well as driving under influence, interfering with police and refusal to be fingerprinted.
He is being held on a $10,000 bond and was arraigned at New Haven Superior Court on Friday morning.
Copyright 2013 WFSB (Meredith Corporation). All rights reserved.