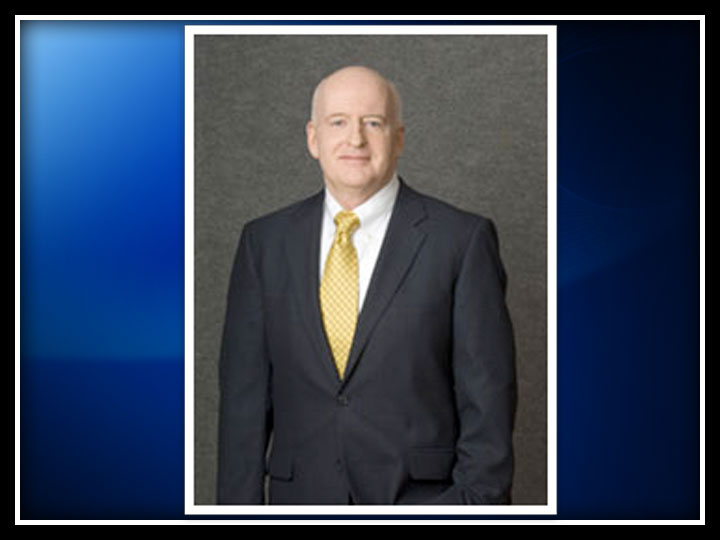 The following photo of Daniel Doyle Jr. is from the Institute for International Sport website.
PROVIDENCE, R.I. (AP) -
The founder of a nonprofit sports institute once housed at the University of Rhode Island is facing charges including embezzlement, forgery and obtaining money under false pretenses following an investigation into the organization's finances.
Daniel Doyle Jr., who founded the Institute for International Sport, pleaded not guilty Friday to the 18-count indictment. Authorities launched their investigation a year ago after an audit found the institute couldn't account for how it spent most of a $575,000 legislative grant.
The state gave the institute more than $7.3 million between 1988 and 2011.
Doyle is a resident of West Hartford, . He appeared in court Friday in handcuffs and leg shackles.
Doyle's attorney says his client disputes the allegations.
WPRI-TV was first to report the indictment.
Copyright 2013 The Associated Press. All rights reserved. This material may not be published, broadcast, rewritten or redistributed.