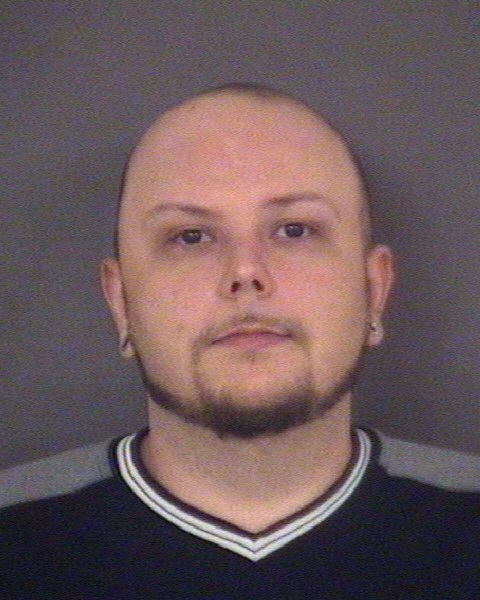 MILFORD, CT (WFSB) -
Police in Milford have charged a man in connection with a pedestrian accident that killed two people on Bridgeport Avenue in Milford.
Today, 31-year-old James Dorso II turned himself into police on an outstanding warrant for manslaughter and reckless driving.
On Feb. 11, Dorso was traveling eastbound when his vehicle struck 53-year-old Kevin Tanski and 51-year-old Brenda Tanski and two other pedestrians.
Both Kevin and Brenda Tanski died from their injuries.
Dorso is scheduled to appear in Milford Superior Court on May 28.
Copyright 2013 WFSB (Meredith Corporation). All rights reserved.