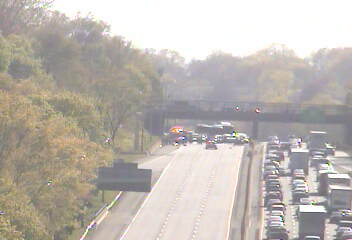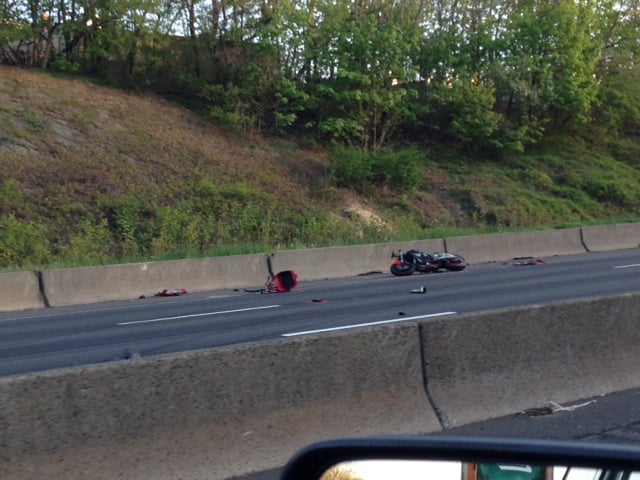 WEST HAVEN, CT (WFSB) -
State police in West Haven have reopened I-95 northbound between exits 42 and 43 following a fatal motorcycle crash.
State police were called the area at about 4 p.m. Sunday after 40-year-old Michael Cooney, of Bridgeport, crashed into the back of a car operated by Brian Guerrini, of Boston.
Cooney was traveling northbound on I-95 when traffic became heavy and he struck Guerrini's vehicle.
Cooney was ejected from the motorcycle and sustained fatal injuries as a result of the collision.
Guerrini and his passenger were not injured.
The crash remains under investigation.
Copyright 2013 WFSB (Meredith Corporation). All rights reserved.