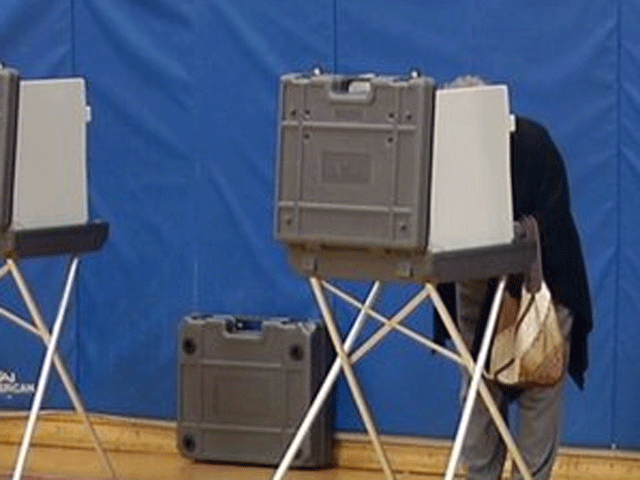 HARTFORD, CT (AP) -
Voters in 13 Connecticut communities are going to the polls on Monday to choose their mayor or first selectman and other municipal leaders.
Polls are scheduled to be open from 6 a.m. to 8 p.m. in the city of Groton and towns of Andover, Bethany, Union and Woodbridge. Elections are also planned in the boroughs of Bantam, Danielson, Fenwick, Jewett City, Litchfield, Newtown, Stonington and Woodmont.
Secretary of the State Denise Merrill urged voters to participate. Elected officials make decisions on budgets, schools and land planning.
She asked voters to report problems at the polls to her office or state Election Enforcement Commission by telephone, email or mobile device.
Most general elections for municipal candidates in Connecticut are scheduled for November.
Copyright 2013 The Associated Press. All rights reserved.