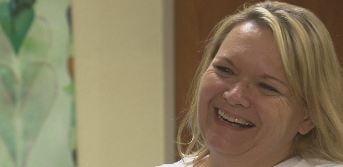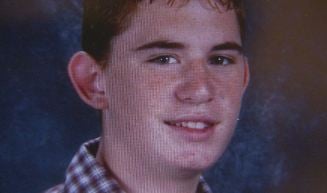 PHOENIX (CBS5) -
Phoenix Mayor Greg Stanton will proclaim May 19 as "Bereaved Parents Day" at Tuesday's city council meeting.
With Mother's Day this weekend and Father's Day next month, this can be a tough time for parents who have lost a child.
Michele Newton from the MISS Foundation, a volunteer organization helping grieving parents, knows that feeling all too well. Her son died when he was 15 from a skateboarding accident.
"For a bereaved parent, you can definitely feel left out and it can be very painful," Newton said. "One of the workshops I do is between Mother's Day and Father's Day to provide extra support for those families."
The MISS foundation is holding a walk at the Cesar Chavez Plaza on May 19. The event begins at 8 a.m. and the walk starts at 9 a.m. For more information, visit: http://www.missfoundation.org/.
Copyright 2013 CBS 5 (KPHO Broadcasting Corporation). All rights reserved.