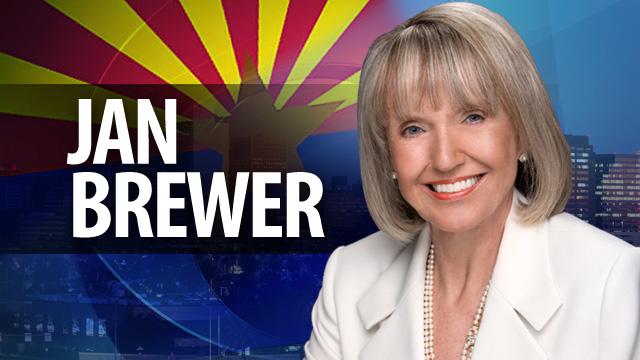 TEMPE, AZ (AP) -
Gov. Jan Brewer's office says she plans to make a major jobs announcement during an event at Arizona State University's research park.
The details of the jobs coming to the state and the company that is adding them are to be announced Tuesday morning.
The jobs announcement is governor's the fifth since February.
The state has landed a major General Motors information technology center, a new Union Bank mortgage operations center, the U.S. headquarters for a Netherlands-based software firm and a large operations center for a company that matches patients with doctors online.
Together the four companies plan to add about 2,100 high-paying jobs in the next several years.
Copyright 2013 Associated Press. All rights reserved.