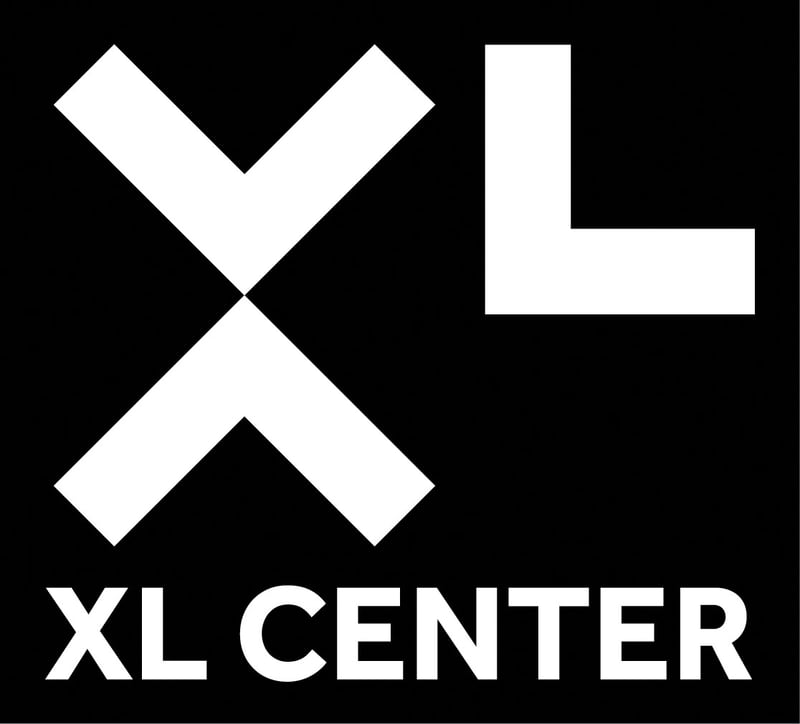 HARTFORD, CT (WFSB) -
There could be layoffs at XL Center in Hartford after a warning was issued by the state; however, the new management said many of the staff will be kept when the transition occurs.

The State Department of Labor issued a warning Tuesday that said 745 full and part-time employees could be affected.
The layoffs are expected anytime between June 30 and Aug. 30.
Eyewitness News spoke with the incoming general manager for XL Center, Chris Lawrence.
He said the company plans to absorb a large majority of the current staff and essentially keep them on as employees.
The general manager said the company's goal is not to clean house and he encouraged all current employees to apply.

The reason for the possible layoffs was because of a change in management, according to the warning issued by the DOL.
Copyright 2013 WFSB (Meredith Corporation). All rights reserved.