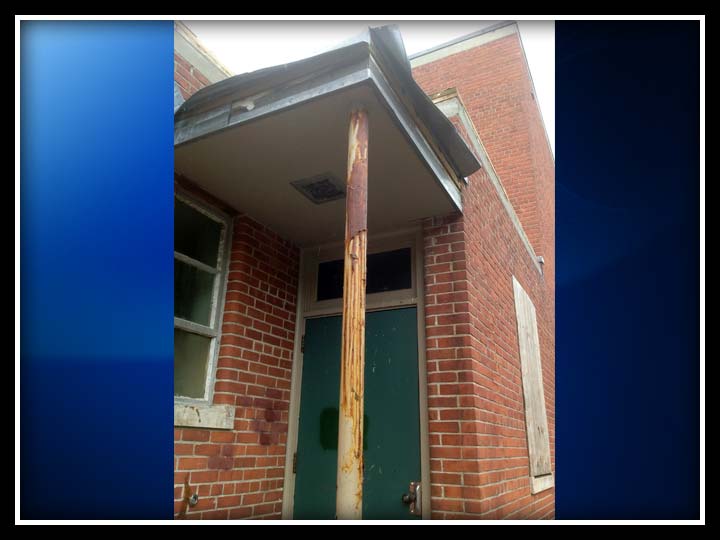 BRISTOL, CT (WFSB) -
Bristol is getting creative to crack down on copper thefts in town, and apparently the thief or thieves are getting even.

Officials said thieves are stealing copper right off the roof of the old O'Connell School on Park Street, so they greased up the poles around the school hoping it would prevent the person or people responsible from using them to climb onto the roof and access the copper.
Unfortunately, the suspects then greased the door handles around the buildings so no city workers could get inside the building.
The public works director said they've considered fencing off the school, but it costs too much money.
Copyright 2013 WFSB (Meredith Corporation). All rights reserved.