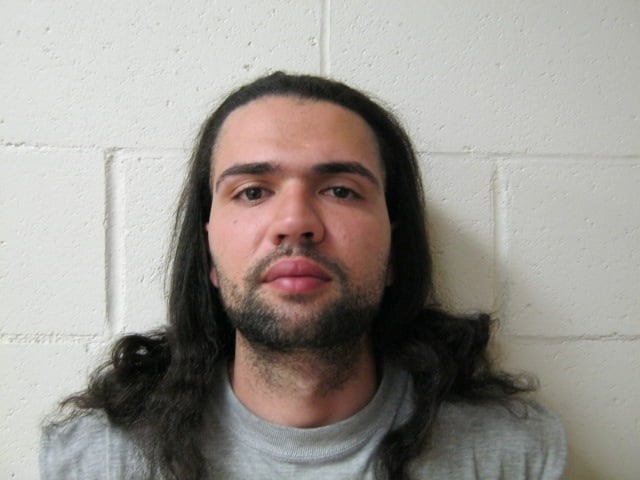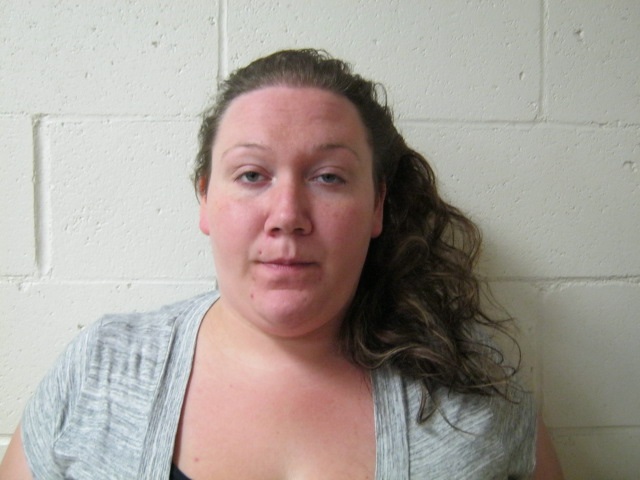 PLAINFIELD, CT (WFSB) -
Two people have been arrested in Plainfield on drug charges after police said they found more than 400 bags of heroin, cocaine and marijuana at their home.
Jeannette Andrews, 27, and Guillermo Caraballo, 29, were charged with possession of narcotics, possession of narcotics with intent to sell, possession of marijuana and risk of injury to a minor and held on $50,000 bond.
Police and the Department of Children and Families also removed the couple's young child from the home.
Andrews and Caraballo are due in Danielson Superior Court on Thursday to be arraigned.
Plainfield Police said this was the fifth drug search and seizure warrant they have served over the past month.
Copyright 2013 WFSB (Meredith Corporation). All rights reserved.