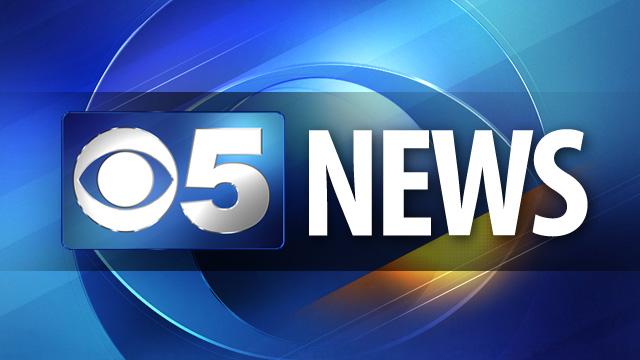 FLORENCE, AZ (AP) -
The wife of a hiker found dead in the Superstition Mountains east of Phoenix says the Pinal County Sheriff's Office all but ignored the vital information she provided during the search.
The Casa Grande Dispatch reports that Tonya Hensley criticized the sheriff's office during a recent county board of supervisors meeting.
The body of 34-year-old Christopher Hensley was found April 19. He had set out for a hike four days earlier.
Hensley says she contacted Superstition Search and Rescue on April 18 after she grew frustrated with the sheriff's search and rescue team. The Superstition team found him within hours of starting its search.
A sheriff's office spokeswoman says the Pinal County team had searched the bottom of Superstition Mountain up to Flatiron Peak several times, as well as other areas where the team thought Hensley could have gone.
Copyright 2013 Associated Press. All rights reserved.