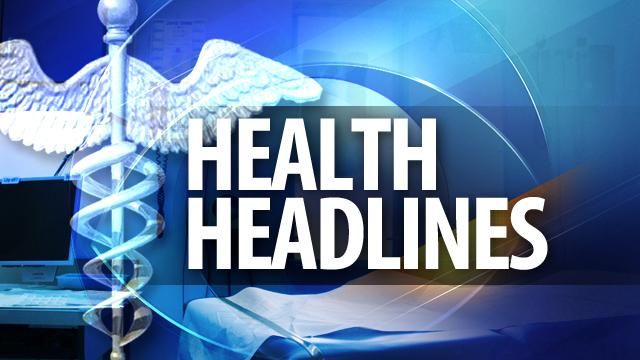 WASHINGTON (AP) -
A Republican senator from Utah has introduced a bill that would ban abortions in the District of Columbia after 20 weeks of pregnancy.
The bill introduced Tuesday by Sen. Mike Lee is similar to legislation introduced in the House by Rep. Trent Franks, an Arizona Republican.
The legislation is a top priority of anti-abortion groups. It's based on the disputed claim that fetuses can feel pain at a gestational age of 20 weeks or older.
District leaders oppose it, calling it an unwelcome intrusion on local affairs.
The House had a floor vote on a nearly identical bill last summer. While a majority supported the measure, it did not go to the Senate because it was considered under special rules.
Copyright 2013 Associated Press. All rights reserved.