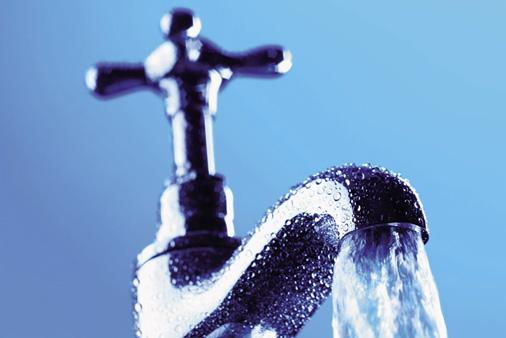 FLAGSTAFF, AZ (AP) -
An undetected leak has left a Northern Arizona University student with a whopper of a water bill.
The city of Flagstaff says it's working out an agreement with the student's landlord after the utilities department billed the student more than $16,000.
The student's meter registered more than 1.4 million gallons. That's enough to shower non-stop for a year.
The Arizona Daily Sun reports that the water was dropping into a fissure under the home, leaving no signs of leaks. A utility worker initially concluded that the meter must have malfunctioned.
Mayor Jerry Nabours says he spoke with the landlord Wednesday. He says he hopes the landlord's insurance will cover the bill.
Either way, the mayor says the student won't be on the hook for the $16,434.57 that's owed.
Copyright 2013 Associated Press. All rights reserved.