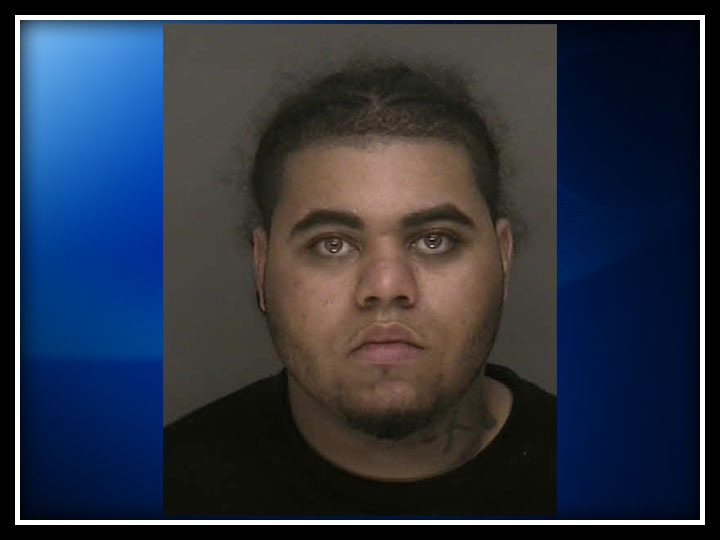 The following photo of Paul Whitehurst was provided by the Bridgeport Police Department.
BRIDGEPORT, CT (WFSB) -
A 10-year-old boy was injured in a hit-and-run in Bridgeport Thursday morning and now, police said the man responsible for the crash is in jail.
According to police, a vehicle stopped to let the boy use the crosswalk in the area of Maplewood and Howard avenues when another vehicle hit him and took off.
A witness chased after the vehicle, which police determined was a rental. However, the suspect abandoned it and took off on foot.
The boy suffered a laceration to his ears as well as some bumps and bruises, but he is expected to fully recover.
Paul Whitehurst, 23, turned himself in to police Thursday night.
He was arrested and charged with evading responsibility, driving without a license, failure to yield to a pedestrian and driving the wrong way on a one-way street.
Copyright 2013 WFSB (Meredith Corporation). All rights reserved.