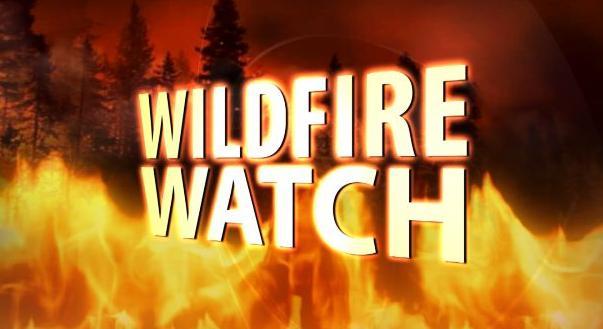 FLAGSTAFF, AZ (AP) -
A defense lawyer says a man suspected of starting a string of forest wildfires near Flagstaff may be mentally ill, and a judge has ordered that a psychologist evaluate the man.
Assistant Public Defender Luke Mulligan said his communication with Mark Mastin indicates that the California man "may have a mental disease or defect" that could affect his competency.
Magistrate Mark Aspey scheduled a May 30 hearing for Mastin.
Mastin was charged Monday with one count of burning federal land without a permit, but prosecutors have said Mastin could face additional charges.
Authorities tracked down the 40-year-old Mastin through boot prints found at the fires' origin.
According to a criminal complaint, Mastin admitted to starting six of the fires, repeatedly apologized to authorities and offered to clean up the area.
Copyright 2013 Associated Press. All rights reserved.