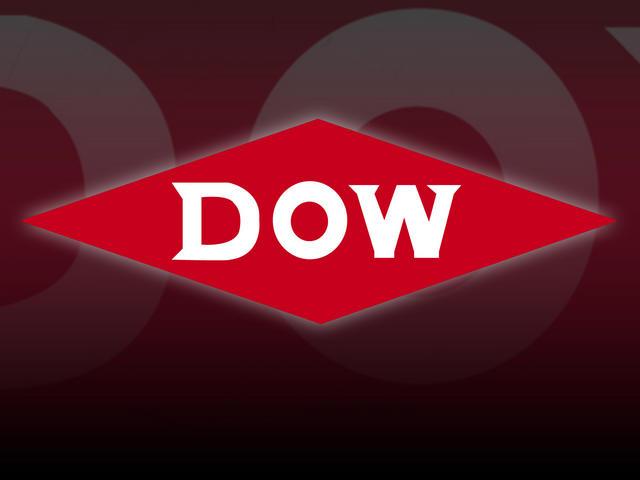 MIDLAND, MI (WNEM) -
All the big wigs at Dow Chemical met Thursday for the company's annual shareholders meeting.
CEO Andrew Liveris spoke to an international audience this morning at the Midland Center for the Arts.
He says dividends will return to pre-recession levels after a $2.2 billion payout from a lawsuit involving a failed Kuwait plant.
At the same time, Dow Chemical only reported a small gain in the first quarter after a shaky end to 2012.
Copyright 2013 WNEM (Meredith Corporation). All rights reserved.