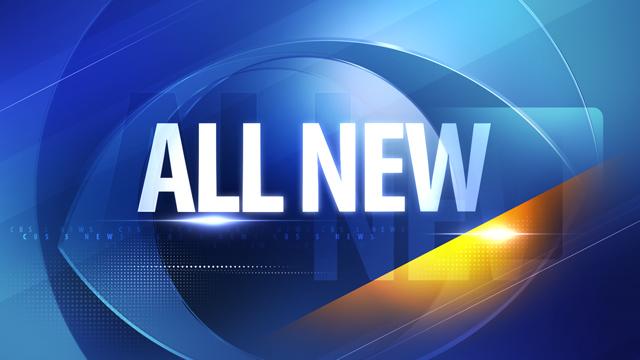 PHOENIX (AP) -
The Arizona Department of Economic Security plans to test a system where clients have just one case worker who will ensure they receive all the services they need across the department's safety net programs.
Director Clarence Carter says the plan is designed to ensure a person who enters the system for help in one area is provided other needed services as well. The goal is to make sure clients receive all the services they need and ultimately reduce their dependency on public support.
DES runs a wide range of programs, including unemployment insurance, job training, child protective and adult protective services, cash and nutrition assistance and Arizona's Medicaid program.
Carter will outline details of the plan Friday. Up to 1,000 clients will be served at first under the new model.
Copyright 2013 Associated Press. All rights reserved.