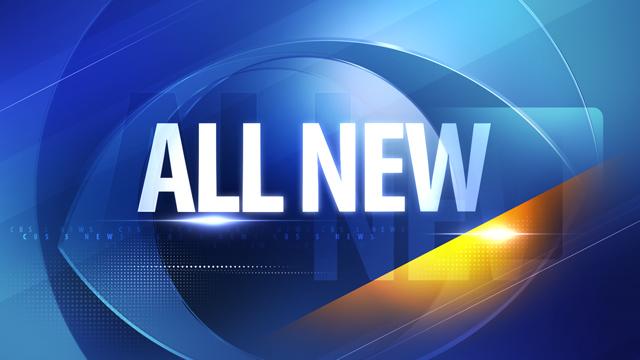 PHOENIX (AP) -
The top staff official of Arizona's campaign finance agency is leaving to be a lawyer for the U.S. Attorney's Office for Arizona.
Todd Lang has been the executive director of the Citizens Clean Elections Commission for the past seven years.
According to the Arizona Capitol Times, Lang says he's been itching to get back into the legal system and not "just being a witness or observer."
Lang was a state assistant attorney general before he was hired by the campaign finance agency.
Copyright 2013 Associated Press. All rights reserved.