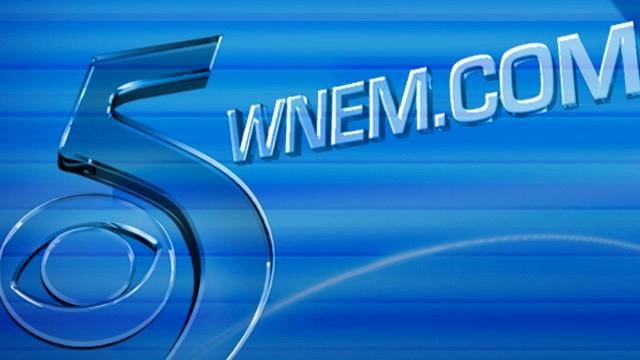 DETROIT (AP) -
Police are investigating human remains found a few blocks from a Detroit apartment building where a woman's remains were discovered last week in a bathtub.
The police department's Public Information office reports that remains were found about 11 a.m. Friday by officers in the homicide section who were "conducting a follow-up investigation on a case."
The remains were near a burned-out house on the city's eastside. An autopsy was to be performed.
A 72-year-old man was arrested May 3 after police followed a trail of blood from a sidewalk to his eastside apartment where a woman's remains were found in the bathroom.
Alphonso Jackson was arraigned Monday on disinterment of a body, tampering with evidence and concealing a death charges. He faces a May 14 preliminary examination.
Copyright 2013 Associated Press. All rights reserved.