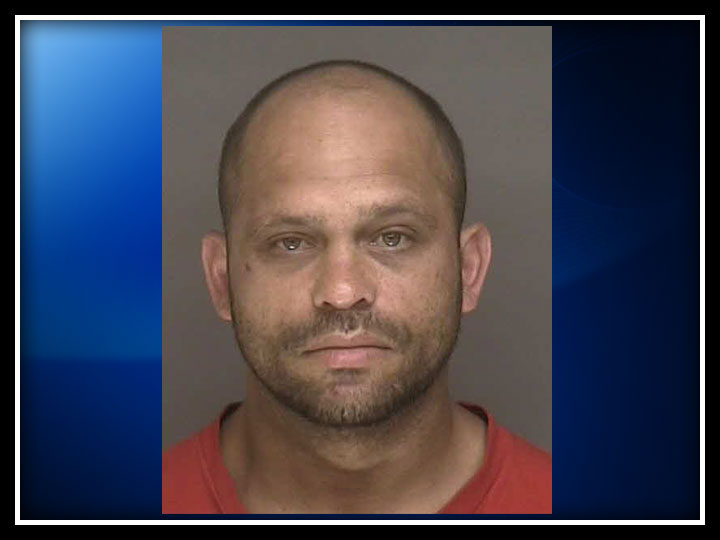 The following photo of Ramon Feliciano was provided by the Bridgeport Police Department.
BRIDGEPORT, CT (WFSB) -
A 37-year-old man was arrested after police said he got into a fight with a neighborhood child in Bridgeport.
Police said Ramon Feliciano, of Bridgeport, threatened a child with a steak knife during some sort of dispute in the 100 block of Pennsylvania Avenue Thursday afternoon.
At one point, investigators said Feliciano threw a chair at the boy and the boy's mother told police that he threatened to shoot and kill her son.
However, the boy retaliated by hurling a bicycle through Feliciano's window.
Feliciano told police that he only brandished a knife after the boy brandished one of his own. However, he said he had no firearm.

Feliciano was arrested and charged with risk of injury to a minor, second-degree threatening and breach of peace.
The juvenile is also facing charges.
Copyright 2013 WFSB (Meredith Corporation). All rights reserved.