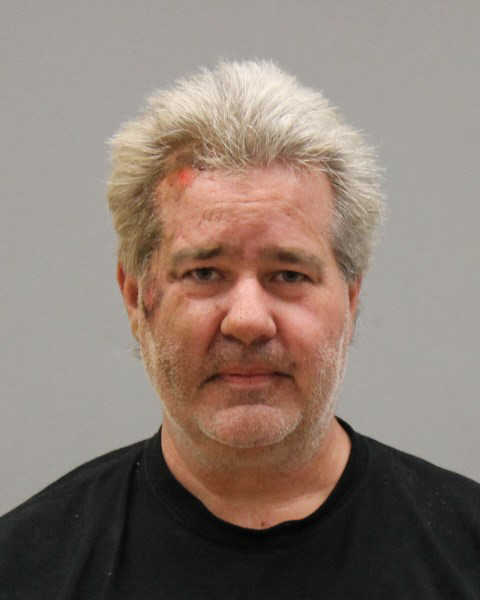 VERNON, CT (WFSB) -
Vernon Police arrested a man on DUI charges after they said he crashed his motorized scooter Friday afternoon.
Todd Duncan, 52, of Vernon crashed his scooter on Washington Street during which he suffered injuries to his face according to police.
Police said they arrested Duncan on driving under the influence and driving under suspension charges after testing his blood alcohol level and found it to be at .237, nearly three times the legal limit.
According to state judicial records and Vernon Police Duncan has several prior drunk driving arrests and convictions. His drivers license is currently suspended.

He was treated at Rockville General Hospital and is being held on $100,000 bond. He is due in Rockville Superior Court May 13 for arraignment.
Copyright 2013 WFSB (Meredith Corporation). All rights reserved.