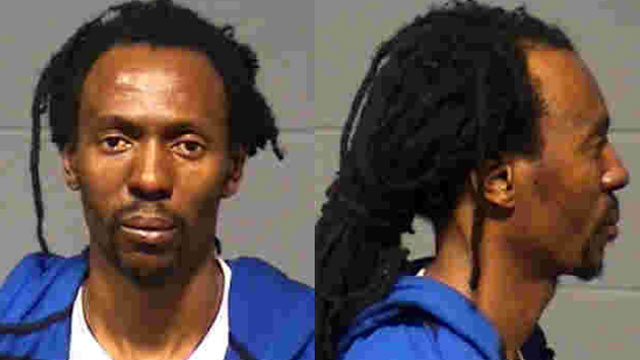 Andre Nelson, 36, of Bloomfield
HARTFORD, CT (WFSB) -
Hartford police arrested a man that was found in a parked car with a West Hartford girl who has been missing for two weeks.
Police said the man, identified as Andre Nelson, 36, of Bloomfield, and the teen were spotted in a vehicle illegally parked in Keney Park.
The girl was not injured, police said, and she was brought to a local hospital as a precaution.
Police said the girl was not in harms way at any point.
Copyright 2013 WFSB (Meredith Corporation). All rights reserved.