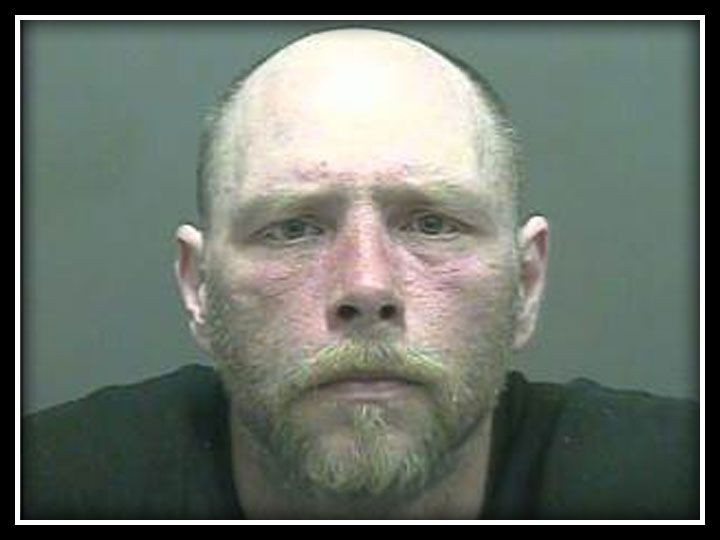 Gary Gray, 42, of West Haven
WEST HAVEN, CT (WFSB) -
A West Haven man previously charged with sex assault and risk of injury to a minor has been accused of sexually assaulting a 10-year-old girl.
The mother of the 10-year-old told police she believed her daughter had sex with a family friend that was living with the family at the time of the assault last September.
Detectives said they discovered through forensic examinations and medical evaluations that the child had injuries consistent with a sexual assault.
Police then began to interview the suspect, and during the interview he told police, "Last time I admitted it, this time I'm not admitting it."
The suspect, Gary Gray, 42, of West Haven, was found to have previous arrested for sexual assault and risk of injury to a minor. He is also being investigated by the New Haven Police Department to see if he may be connected to a sexual assault that took place in the city.
Gray was arrested and charged with first-degree sexual assault and risk of injury to a minor.
He's being held in jail on bond.
Copyright 2013 WFSB (Meredith Corporation). All rights reserved.