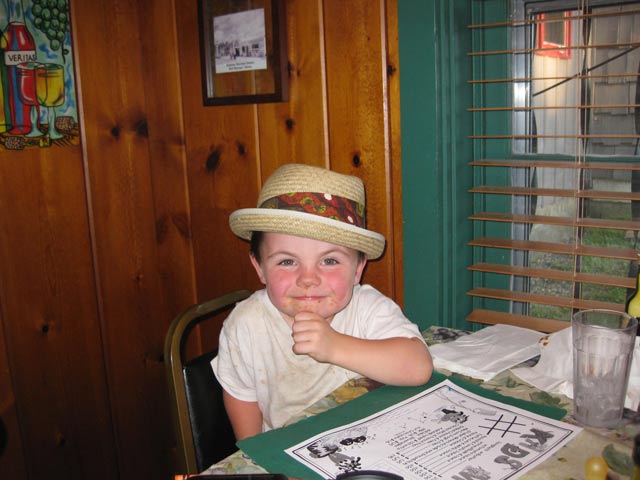 Photo courtesy of Facebook
A 4-year-old is making headlines worldwide, and it is no wonder because he is the actual mayor of Dorset, MN.
Mayor Bobbie Tufts visited a television station in Minneapolis Thursday while in town for an interview with an Australian TV station.
Tufts will next fly out to New York City for an interview on Saturday.
Tufts was named mayor at the ripe old age of 3. The town of about 30 people holds an annual festival in which the next town mayor is pulled from a hat. Anyone can register, and it takes just a $1 entrance fee.
Tufts is mayor until August, at which point the lucky winner of the next Taste of Dorset hat drawing will take over.
Copyright 2013 WNEM (Meredith Corporation). All rights reserved.