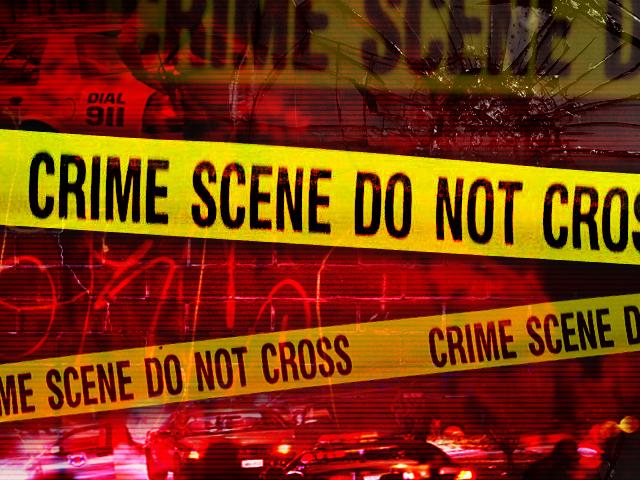 OVERLAND PARK, KS (KCTV) -
A woman is in custody after she allegedly struck her father in the head with a pistol, Overland Park police said Friday.
The woman, who is in her middle 20s, was taken into custody about 11 a.m. This was about 35 minutes after police responded to the home in the 6500 block of West 78th Street.

The woman initially wouldn't leave the residence. As a result, police closed off some area streets around the home, including Lamar and Metcalf avenues.
Police were eventually able to coax her from the home, and she was taken into custody.
The man is expected to make a full recovery.

Copyright2013 KCTV (MeredithCorp.) All rights reserved.