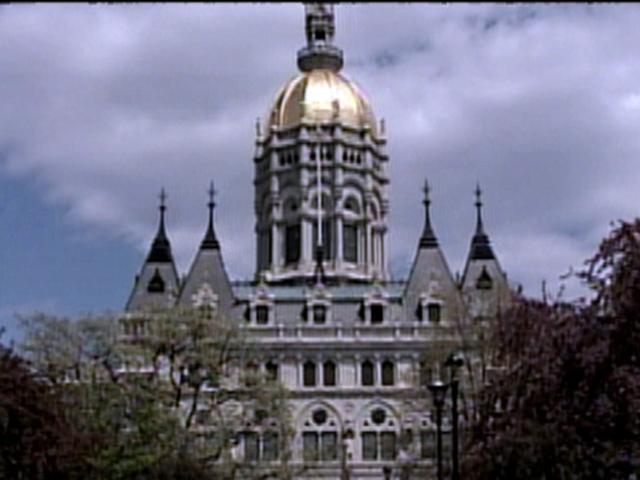 Lawmakers, advocates and relatives of children killed in the Newtown school shooting are unveiling a new proposal for child mental health at the state Capitol complex in Hartford.
Nelba Marquez-Greene joined Sen. Dante Bartolomeo of Meriden, Rep. Diana Urban of North Stonington and child advocates at a Monday news conference to discuss the bill.
Marquez-Greene's 6-year-old daughter, Ana, was 1 of 20 children and 6 educators killed at Sandy Hook Elementary School on Dec. 14.
The proposal, which has not yet come before the General Assembly, addresses early identification and intervention for mental health issues as well as home visitation programs.
Bartolomeo said the bill would complement the gun violence prevention and school safety measures enacted last month.
The legislature has until June 5 to act on all remaining proposals.
Copyright 2013 The Associated Press. All rights reserved. This material may not be published, broadcast, rewritten or redistributed.