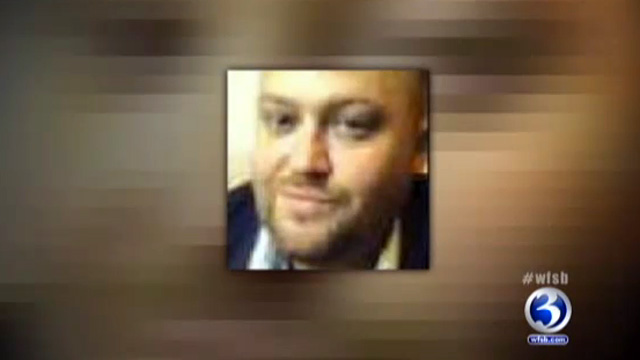 Robert Braddock Jr.
NEW HAVEN, CT (AP) -
A federal court jury convicted ex-aide to former Connecticut House speaker Chris Donovan in campaign donations
The prosecution and defense summed up their cases Tuesday in the New Haven trial of Robert Braddock Jr., who was the finance manager for Donovan's failed campaign last year for the 5th Congressional District seat. Deliberations began in the afternoon.
Braddock has pleaded not guilty to conspiring to violate campaign finance laws, while seven co-defendants have pleaded guilty and await sentencing.
Prosecutors say Braddock was part of a scheme that funneled nearly $28,000 to Donovan's congressional campaign through straw donors in an effort to get the then-speaker to kill legislation aimed at raising taxes on "roll-your-own" tobacco shops.
Copyright 2013 The Associated Press. All rights reserved.