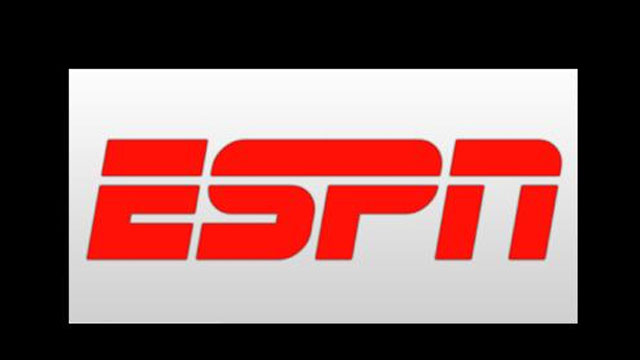 ESPN logo
BRISTOL, CT (AP) -
ESPN says that it is cutting its workforce.
The sports media giant said in a statement Tuesday: "We are implementing changes across the company to enhance our continued growth while smartly managing costs." The company would not say how many jobs are being eliminated, but they include unfilled positions.
ESPN has about 7,000 employees worldwide, with about 4,000 at its headquarters in Bristol. The vast majority work behind the scenes.
This is the latest in a series of recent job cuts at several Disney divisions. ESPN specifically has seen costs increase with skyrocketing prices for the broadcasting rights to live sports.
Copyright 2013 The Associated Press. All rights reserved. This material may not be published, broadcast, rewritten or redistributed.