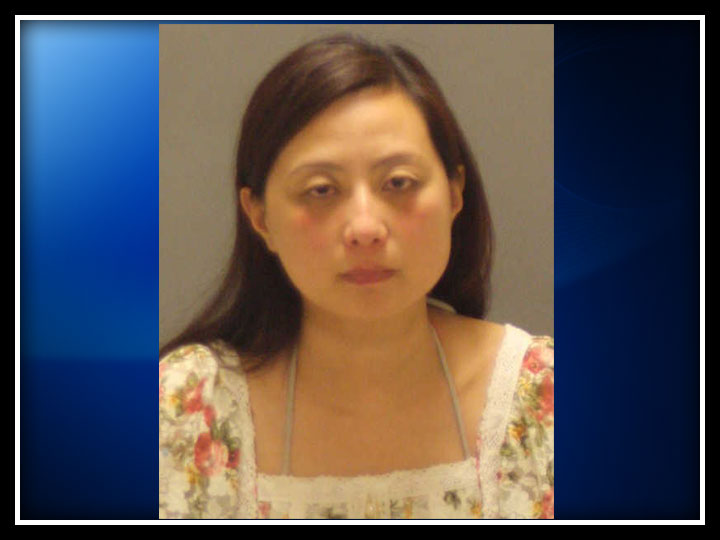 The following photo of Wen Qi was provided by the Greenwich Police Department.
GREENWICH, CT (AP) -
A Toronto woman has pleaded guilty to trespassing near last week's celebrity polo match and fundraiser held by Britain's Prince Harry in Greenwich.
Police say 36-year-old Wen Qi was on a list of potential trespassers provided a security agency.
The Stamford Advocate reports Qi told authorities she was a freelance journalist after being caught on private property near the Greenwich Polo Club.
She was originally charged with third-degree criminal trespass, but pleaded guilty in state Superior Court in Stamford to a lesser charge of simple trespass last Thursday and paid a $50 fine.
The May 15 charity match was attended by a crowd of about 400 people including many high-profile fashion industry figures. It wrapped up a weeklong visit to the United States for Prince Harry.
Information from: The Advocate, http://www.stamfordadvocate.com
Copyright 2013 The Associated Press. All rights reserved. This material may not be published, broadcast, rewritten or redistributed.