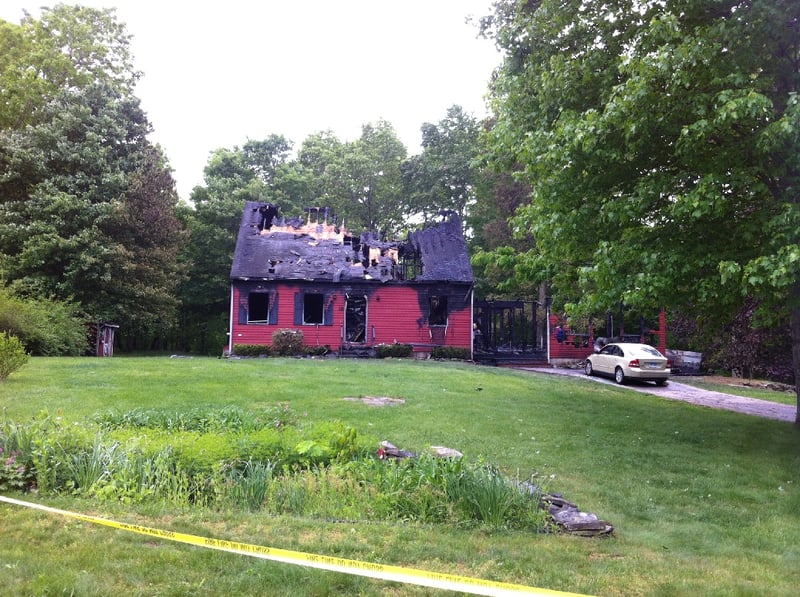 EAST HADDAM, CT (WFSB) -
Firefighters responded to an early morning fire in East Haddam that destroyed a home Sunday.
Residents say that smoke detectors did not go off, but woke up when they heard glass breaking from the windows shattering in the intense heat.
East Haddam volunteer firefighters arrived shortly after the family woke up.
One resident was taken to an area hospital to be treated for smoke inhalation, but is expected to be fine.

Officials are investigating the cause of the fire.
Copyright 2013 WFSB (Meredith Corporation). All rights reserved.