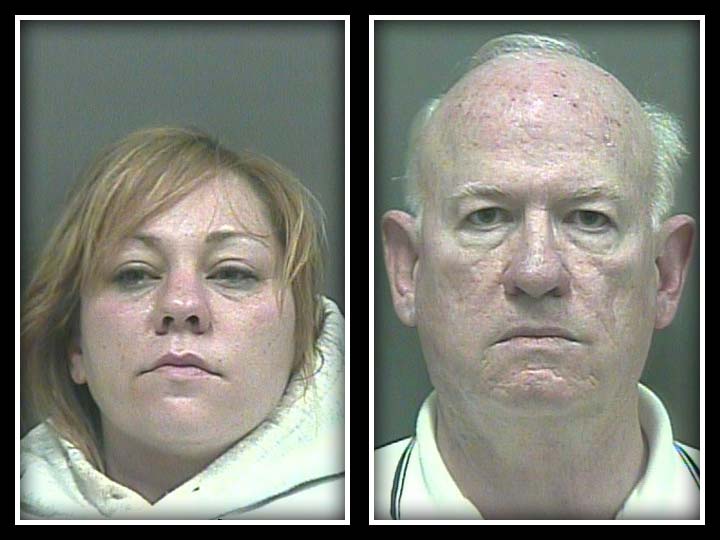 Jennifer Lowery was charged with prostitution. Richard Burford was charged with patronizing a prostitute
WEST HAVEN, CT (WFSB) -
A woman that called police on her pimp was arrested after allegedly being caught in a motel room with a john when they arrived.
West Haven police said they received a call from Jennifer Lowery on Sunday, and she told them that her pimp was verbally harassing her.
Officers went to the Super 8 Motel on Kimberly Avenue and when they arrived, they said she was with a man that had just paid her $200 to have sex.
Police said nothing had happened at that point, and Lowery told police, "I thought it would take police a while to show up, so I figured I'd just turn a trick."
Lowery was charged with prostitution.
The man that allegedly gave her money for sex, who has been identified as Richard Burford, was charged with patronizing a prostitute.
Copyright 2013 WFSB (Meredith Corporation). All rights reserved.