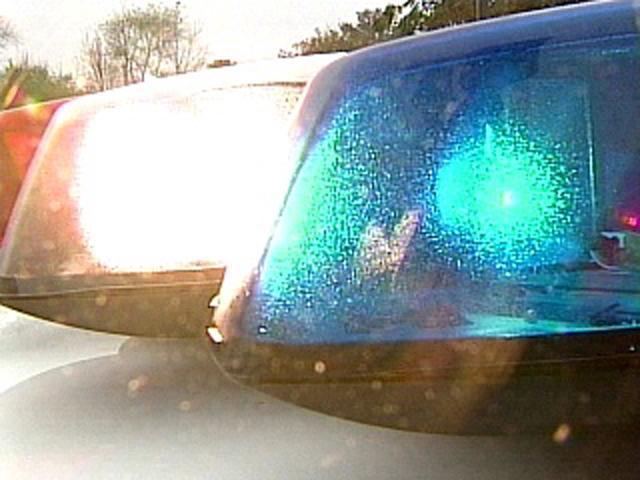 BOSTON (AP) -
Authorities in Massachusetts are investigating the death of a Connecticut man who struggled with two state troopers after he was spotted walking on a ramp on the Massachusetts Turnpike.
Police say 47-year-old Donald Moskites of Windsor was spotted near the Allston-Brighton tolls at about 10:15 p.m. Wednesday.
Based on police reports and maintenance workers at the scene, authorities say the man became aggressive, and bit a chunk out of 1 trooper's arm during a physical altercation.
The troopers used pepper spray.
Moskites, described as a "very large man," apparently went into cardiac arrest during the struggle. He was taken to a hospital where he was pronounced dead.
Why he was on the ramp remains unclear.
The Suffolk district attorney's office is investigating. The troopers' names were not released.
Copyright 2013 The Associated Press. All rights reserved. This material may not be published, broadcast, rewritten or redistributed.