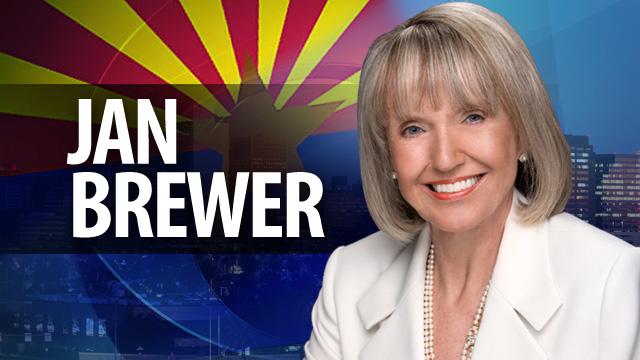 PHOENIX (AP) -
Gov. Jan Brewer has other priorities this year besides getting the Legislature to approve Medicaid expansion.
The Republican governor also wants to completely overhaul the state's complicated sales tax collection system. The plan stalled in the Legislature but now seems poised to move.
Cities and towns were able to hold off the overhaul after raising concerns they would lose revenue. Brewer has made major compromises and the sponsor says she has the votes to move the measure even with the opposition.
The overhaul would not affect ordinary consumers. Instead it will make it easier for businesses which pay a so-called Transaction Privilege Tax. The latest concession from Brewer leaves the construction tax that funds many city projects in place but eliminates it for companies that do home and other repairs.
Copyright 2013 Associated Press. All rights reserved.