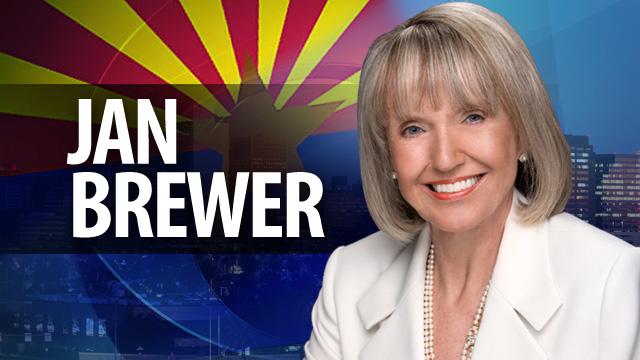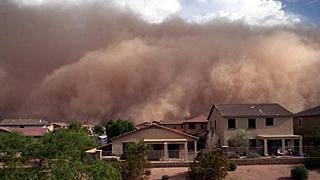 PHOENIX (CBS5) -
June 9 to 14 has been proclaimed Arizona's Monsoon Awareness Week by Gov. Jan Brewer in anticipation of the 2013 monsoon season.

June 15 generally marks the beginning of the monsoon and it extends through Sept. 30.

The main concern in a monsoon is the flash flooding and dust storms that can develop quite suddenly, making them very dangerous.

"While most of us delight in the soaking rains that are synonymous with the monsoon," said Arizona Division of Emergency Management Director Wendy Smith-Reeve, "the season is also full of severe weather dangers that can damage property and threaten the safety of Arizonans."

The awareness initiative calls for Arizonans to plan, prepare, inquire and inspire.

To learn how you can be more prepared for a sudden change in weather, visit the Arizona Emergency Information Network website at www.azein.gov.
Copyright CBS 5 (KPHO Broadcasting Corporation). All rights reserved.