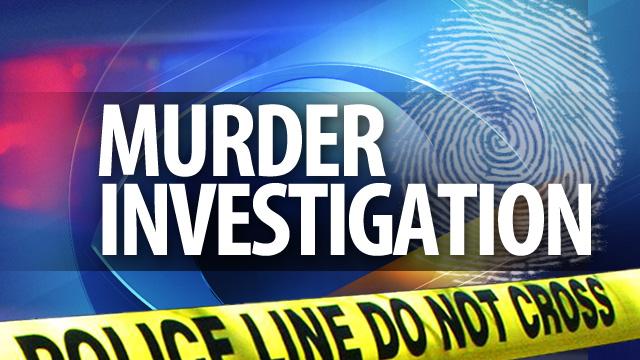 LAKEWOOD, CO (AP) -
Police say a body found by a hiker in Colorado is that of a suburban Denver man who was reported missing. Now they are seeking an arrest warrant for the man's roommate, who was recently arrested in Arizona in an unrelated case.
Lakewood police spokesman Steve Davis says the body of David Noren was identified Monday. A hiker found his body Friday body west of Denver, near Idaho Springs in Clear Creek County. Police haven't disclosed the cause of death.
Police are seeking an arrest warrant for Noren's roommate Ryan Boyd Hicks, who was arrested in Safford, Ariz., in May on unrelated charges including disorderly conduct.
It's unclear how soon he could be returned to Colorado, where he faces charges including first-degree murder and robbery in connection with Noren's death.
Copyright 2013 Associated Press. All rights reserved.