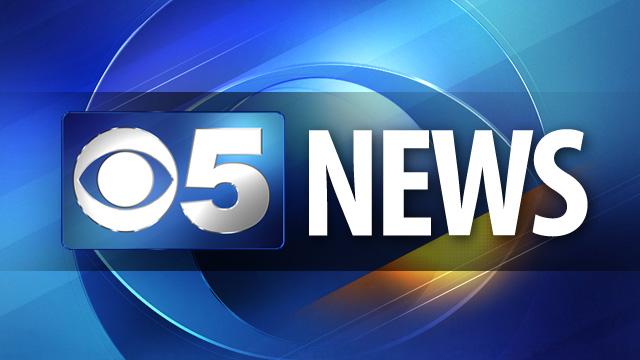 PHOENIX (AP) -
The Arizona House has revived a bill vetoed by Gov. Jan Brewer allowing Arizona's 51 crematories and 163 funeral homes to hire intern trainees.
Brewer vetoed House Bill 2271 last month and said the 8 hours of training it required for interns wasn't enough. She said there could be unintended consequences if funeral homes employed intern trainees with inadequate training and minimal academic training work.
Republican Rep. Tom Forese of Chandler revived the bill by adding it to Senate Bill 1342 on Monday. It now requires 16 hours of training and passed the full House on a 57-0 vote. It now returns to the Senate for action.
Forese says it's important for people who want to work in the industry to do so before attending a mortuary science college.
Copyright 2013 Associated Press. All rights reserved.