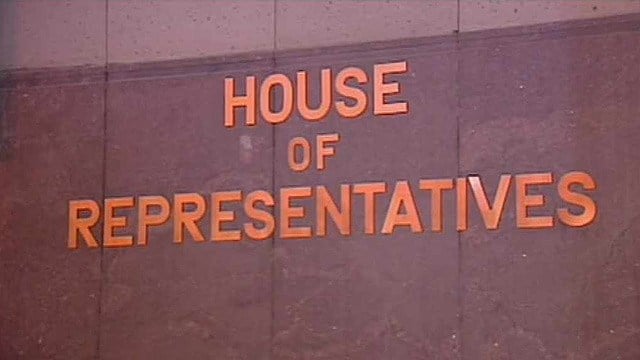 PHOENIX (AP) -
The Arizona House is poised to debate a measure to ban public dollars from indirectly supporting abortion providers and allows surprise inspections of abortion clinics.
Senate Bill 1069 was set for House action Tuesday morning. It also would bar women on state Medicaid from getting an abortion at Planned Parenthood Arizona if they previously received planning or care from the group's clinics.
The bill contains language crafted at the behest of a powerful anti-abortion group. It passed a House committee on Monday.
The Center for Arizona Policy says the bill is needed to ensure Medicaid family planning money isn't used to subsidize abortions. Planned Parenthood Arizona says the proposed law would be illegal and is promising a legal challenge.
Copyright 2013 Associated Press. All rights reserved.