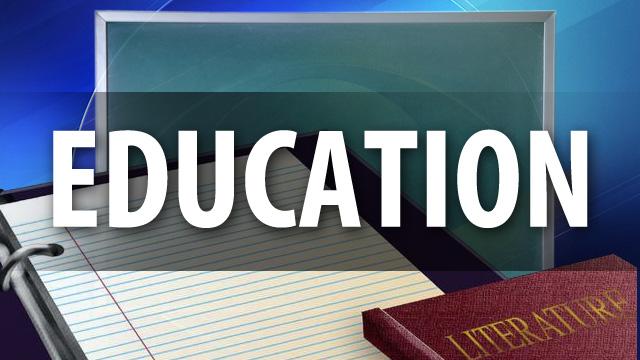 TUCSON, AZ (AP) -
A Texas educator is the Tucson Unified School District board's apparent choice to be the district's new superintendent.
The district announced Monday evening that its board has selected Heliodoro Torres Sanchez Jr. as the one finalist for the opening.
Sanchez is currently interim superintendent of Ector County Independent School District in Odessa, Texas.
The Tucson district's board is selecting a replacement for John Pedicone. He announced in March his resignation at the end of June after 2 1/2 years.
The district says its search firm screened 67 applications and interviewed 21 of those applicants before presenting 10 applications to the board, which interviewed four of them.
The district will hold a community forum with Sanchez Wednesday evening. A formal board decision on hiring a new superintendent hasn't yet been scheduled.
Copyright 2013 Associated Press. All rights reserved.